Please see our Guidance on how to complete online work.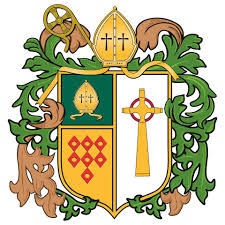 https://foldr.st-wilfrids.org/flinks/Revision
This is the link student should use to access work.
Pupils should follow their school timetable as best they can and complete work from their folder each day. Work can be completed on paper or on computer and saved. 
Year 11 and 13  have additional resources that they have been given, they can also email their class teachers for extra work or help.The folders work in Year Group then Subject then Teachers name.
These folders will be updated regularly by staff.