May 28th, 2022

In loving memory of Max Sowden (6th October 2001 – 28th May 2018) Max started St Wilfrid's in September 2013 and within a very short space of time everyone knew who Max was. He had the ability to fill the room with his personality and he had a way of making people smile no matter how they might have been feeling. Even when he was in trouble it was impossible to stay cross with him. Max also had a very caring and sentimental side: he would notice when people needed a friend and he would take them under his wing no matter who they were and no matter what anyone else thought of them. Max had a smile and a personality that will live on in St Wilfrid's forever.

March 18th, 2022

Today some of our students are in Rugby for our World Class Schools reaccreditation assessment day!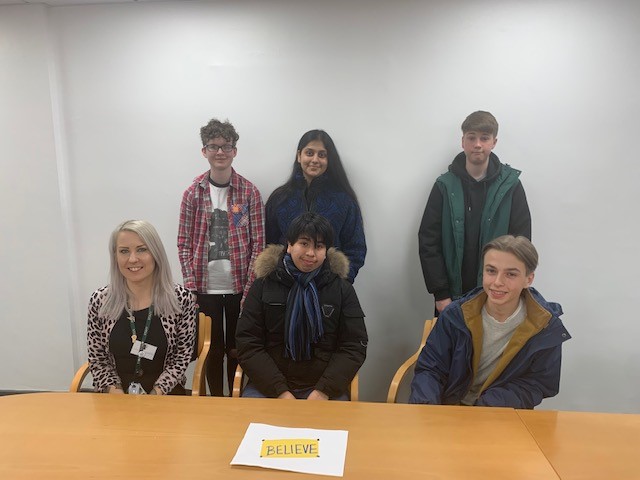 March 18th, 2022

We are extremely proud to announce that both of our students who ran for the Member of Youth Parliament elections were successful in their campaigns.

Our new Member of Youth Parliament for South Tyneside is Luke, and Josh was elected as Deputy MYP!

Well done to both, and all of the fantastic candidates Ashton, Laura and Lily!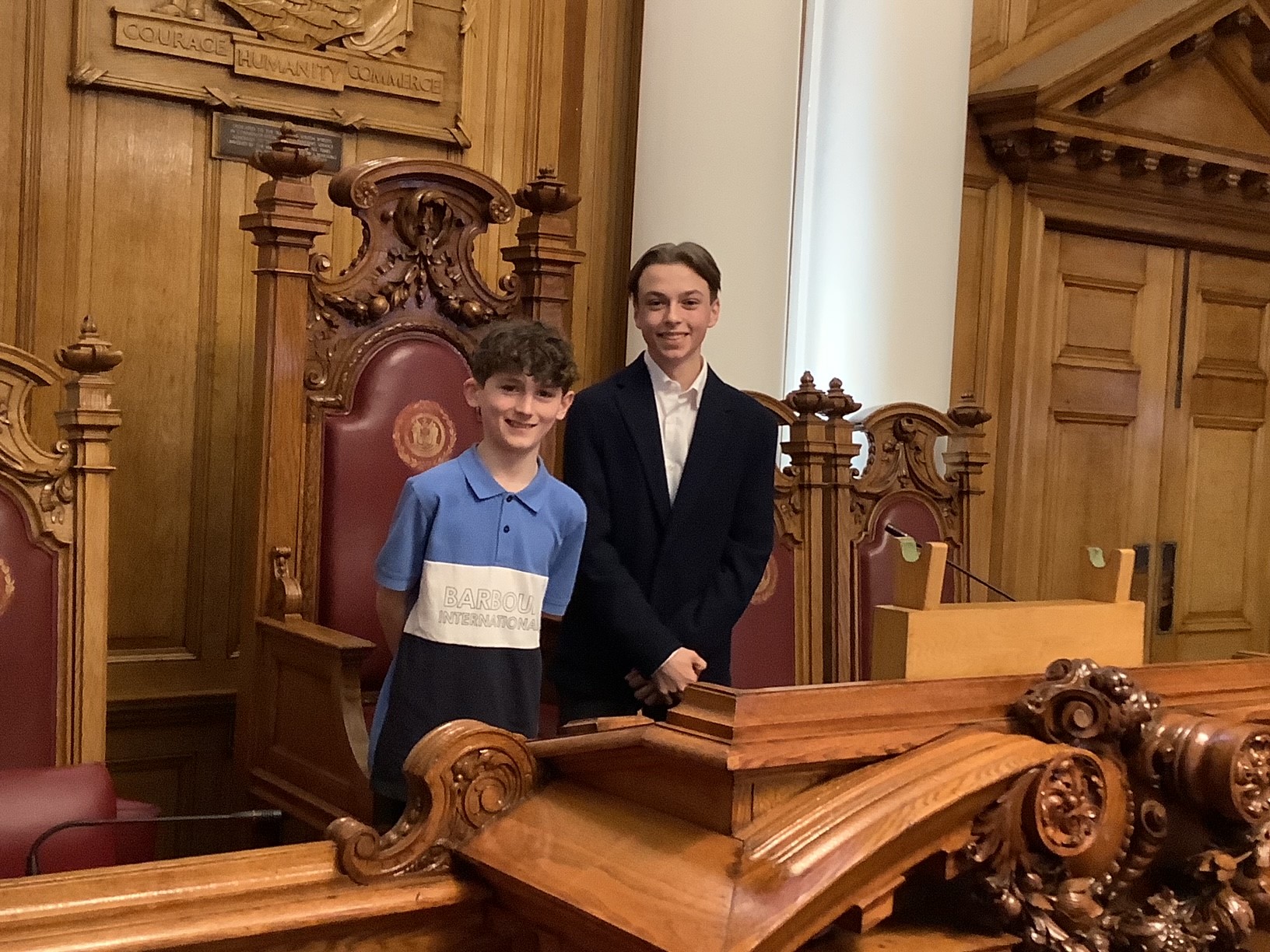 March 18th, 2022

Our students ended the week with South Tyneside College coming in to discuss medical related careers!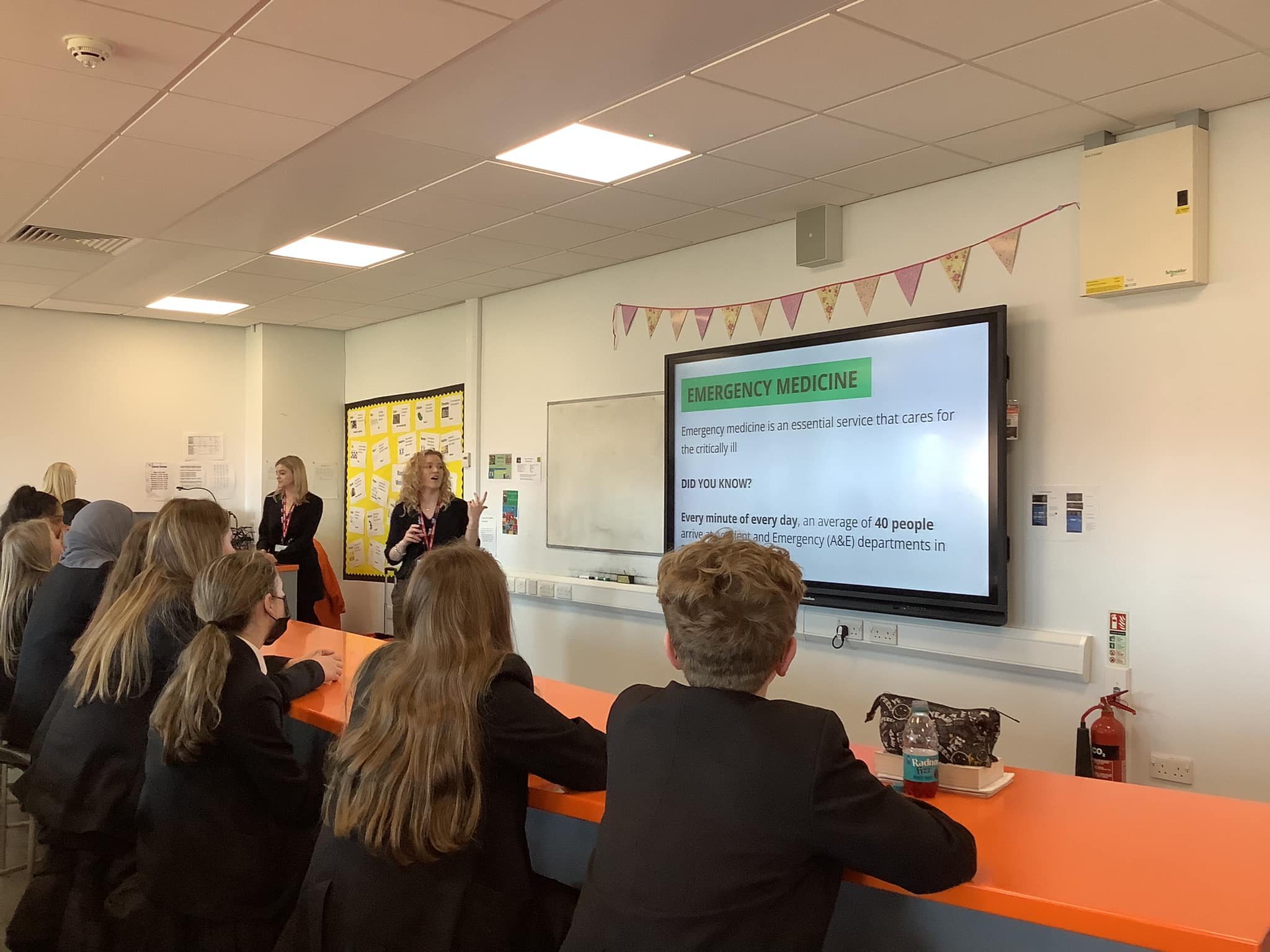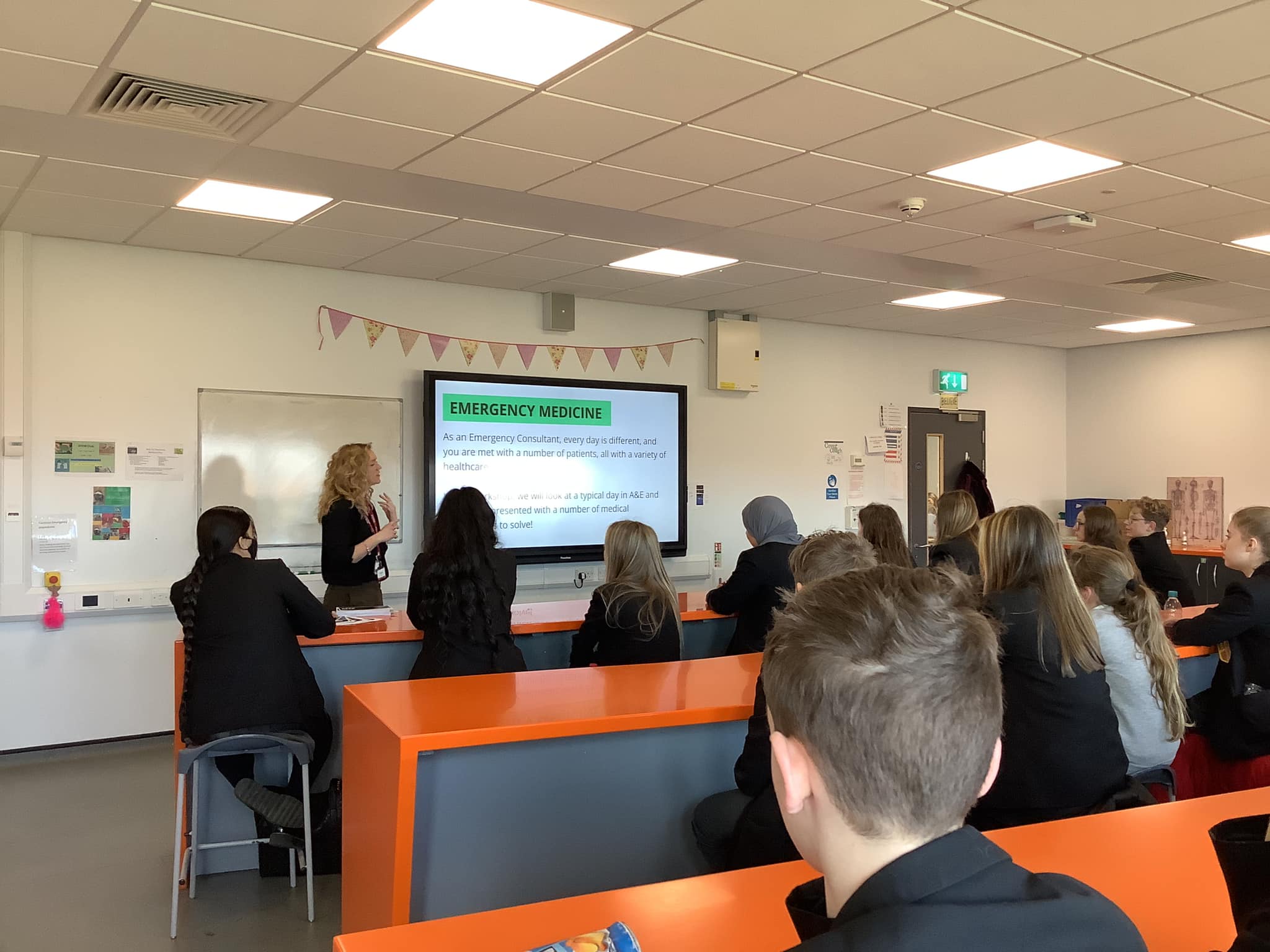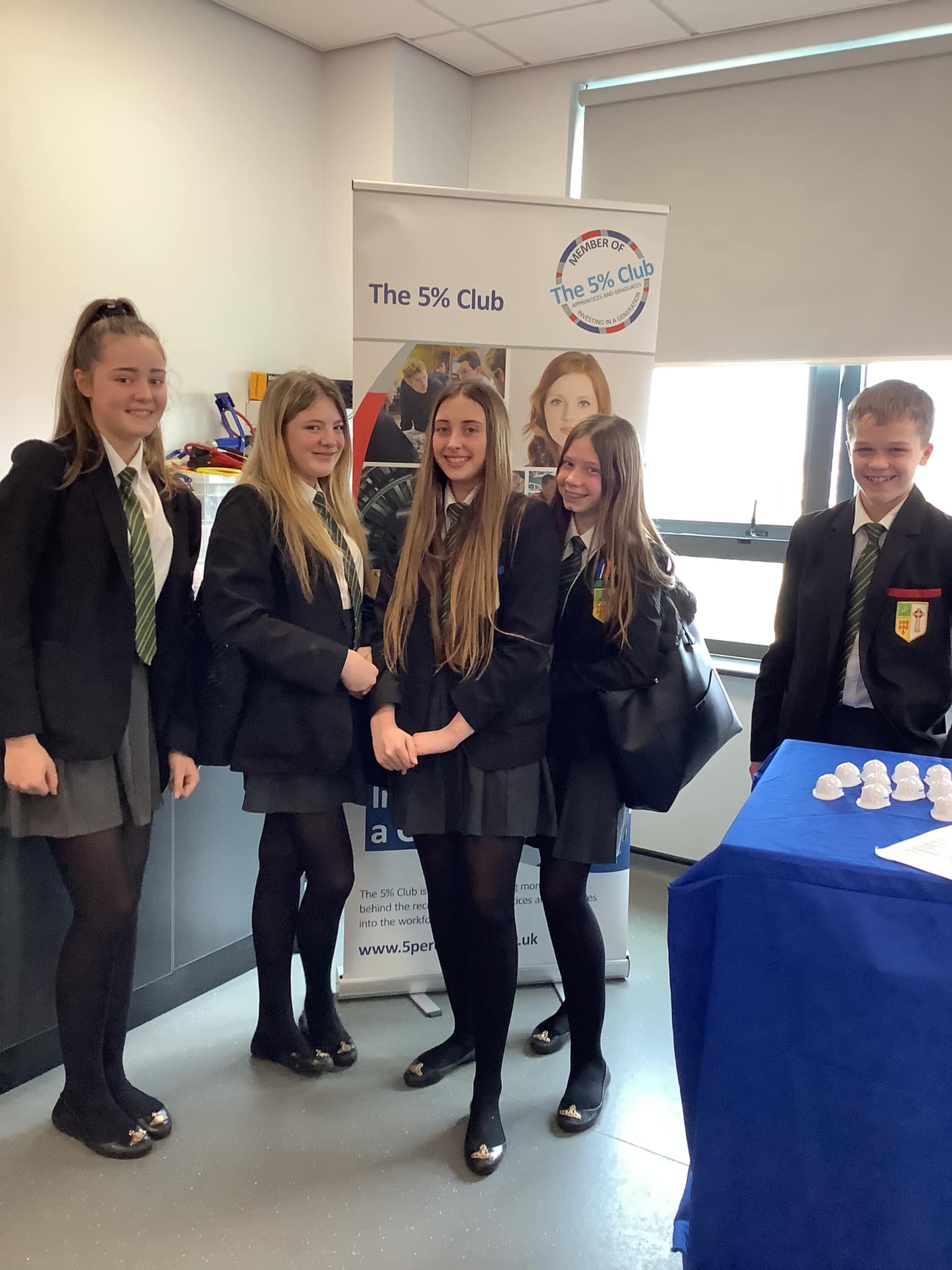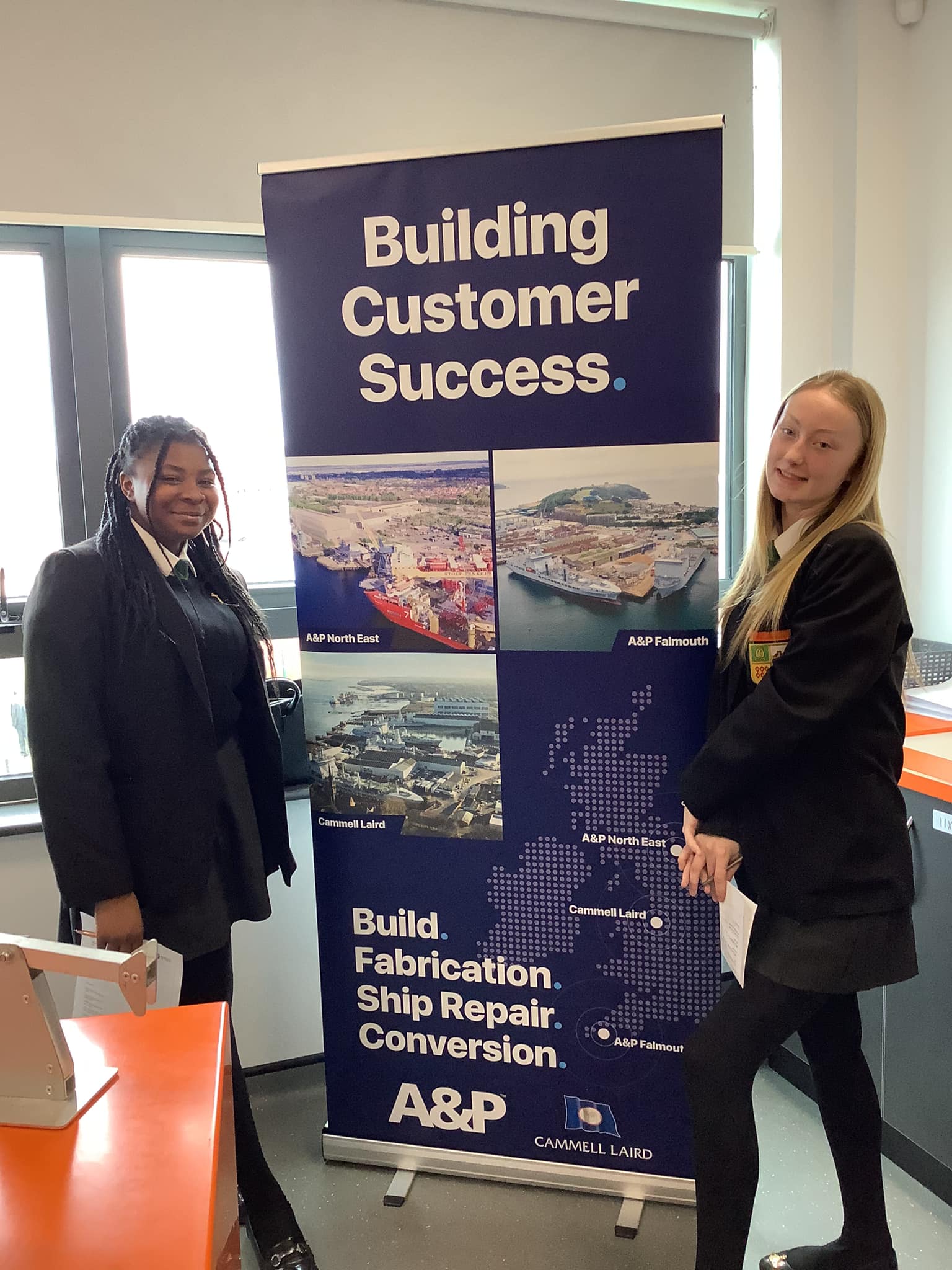 February 14th, 2022

Throughout January our Sixth Form Committee and Student Council were running Canuary, where they were collecting food and hygiene items to donate to Key Project. Our students donating an outstanding 2267 items, with 7MC2 making a huge contribution of 452!

A huge thank you and well done to everyone who donated items to this wonderful cause!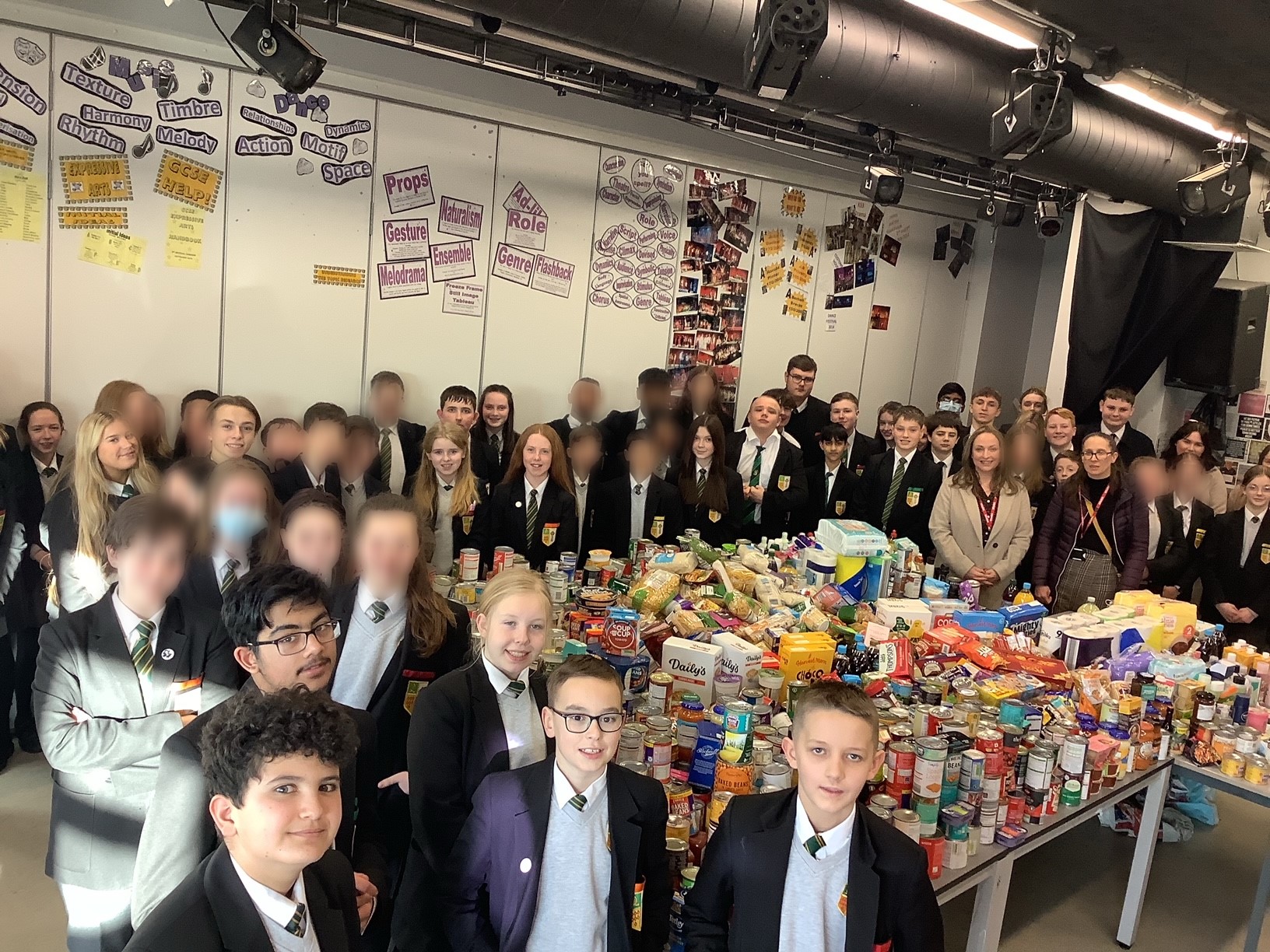 January 31st, 2022

Huge well done to our KS3 students who came 3rd in the Under 13 Boys South Tyneside Handball Competition today.